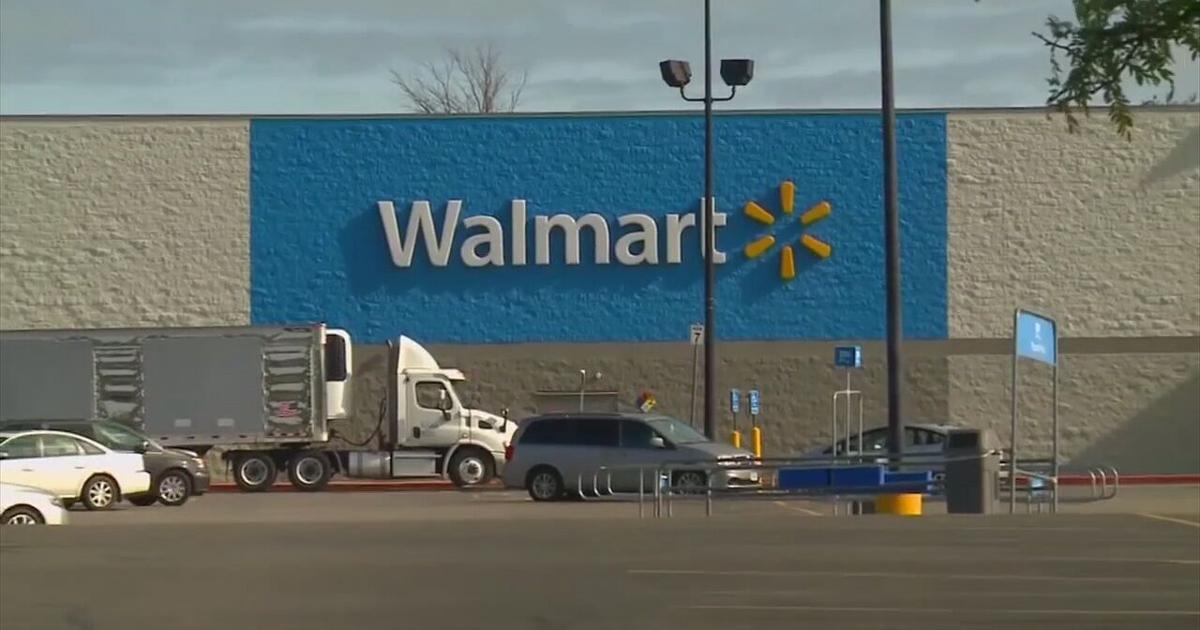 Every year, it's inevitable.
All those ingredients and yet – one can of something, is missing.
So ahead of the gobble, we wobble – off the grocery store we go to brave the other last-minute dashers, hoping that the one thing we simply can't do Thanksgiving dinner without, is still stuffed on the shelf.
But that quick trip could turn into a long hunt, because this year, several stores are keeping the doors closed on Thanksgiving.
Target says its stores will be closed this year, and from here on out on the holiday. The retail chain closed stores last Thanksgiving because of the pandemic and now the CEO says, they're just going to keep that going.
Others joining them? Walmart, Best Buy, and Dick's Sporting Goods have also cooked up a plan to stay closed this year, but no word on whether they'll be doing it from here on out like Target.
In the past, retailers have faced some pushback, with some saying that employees deserved a day off. It appears at least some businesses have listened, and are taking sales off the shopping table so families can gather at the dinner table.
But not everybody's following that path. Whole Foods, Kroger and Dollar General are just a few that will happily fix your cornucopia of cooking conundrums.
Those stores might want to take a big bite out of the beginning of a feast of sales that the holiday brings.
Whatever the preference of shopping on Thanksgiving or not in your family, it appears your plate runneth over with options.
But we hope no matter what you do, you have a safe and Happy Thanksgiving, and a grateful start to a wonderful holiday season.
Sorgente articolo:
Many stores bucking tradition, closing their doors on Thanksgiving this year – 69News WFMZ-TV